WORDPRESS
UND ALLES DRUMHERUM.
Ihr Partner für digitalen Erfolg mit WordPress.
Spürbar in Umsatz, Aufträgen und Kundenzufriedenheit.
Empfehlungen
Was die Kunden sagen
Endlich bin Ich direkt bei Google auffindbar. Kunden und Interessenten haben einen schnellen Weg, um meine Referenzarbeiten anzusehen und können mich über die Kontaktform 24/7 erreichen.
Ralf Binder, Fliesenleger
Meine vorherige Website war schwierig zu bedienen und musste für neue Bilder aufwändig bearbeitet werden.
Nun kann Ich neue Bilder einfach selber der Galerie hinzufügen!
Gudrun Becker, Malerin
Mein Blog
Kostenlose Tipps vom Experten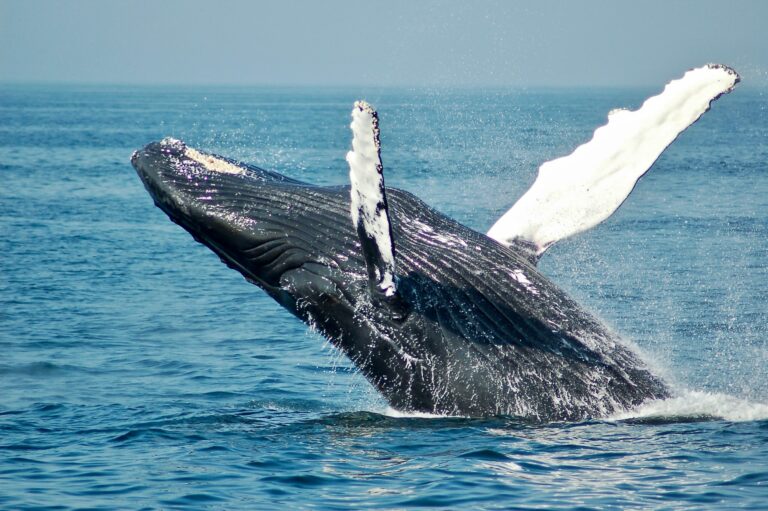 Using docker containers is a quick and (mostly) secure way to spin up a WordPress server. In this post,…
Kontakt
Noch Fragen?
Falls durch diese Startseite fragen unbeantwortet geblieben sind freue Ich mich über eine kurze Mail.
Gerne melde Ich mich dann auch telefonisch bei Ihnen zurück.